2011 Porsche C4S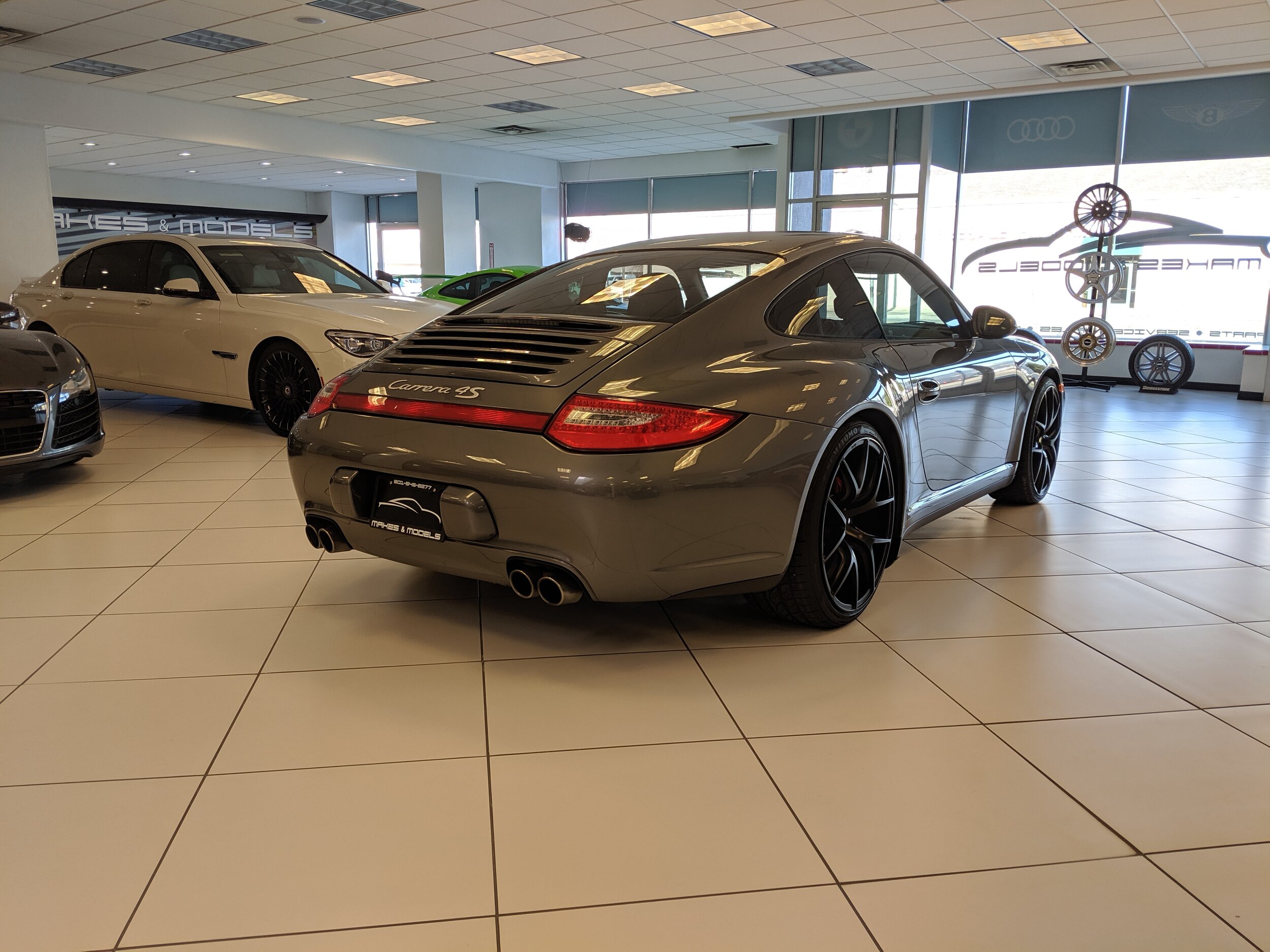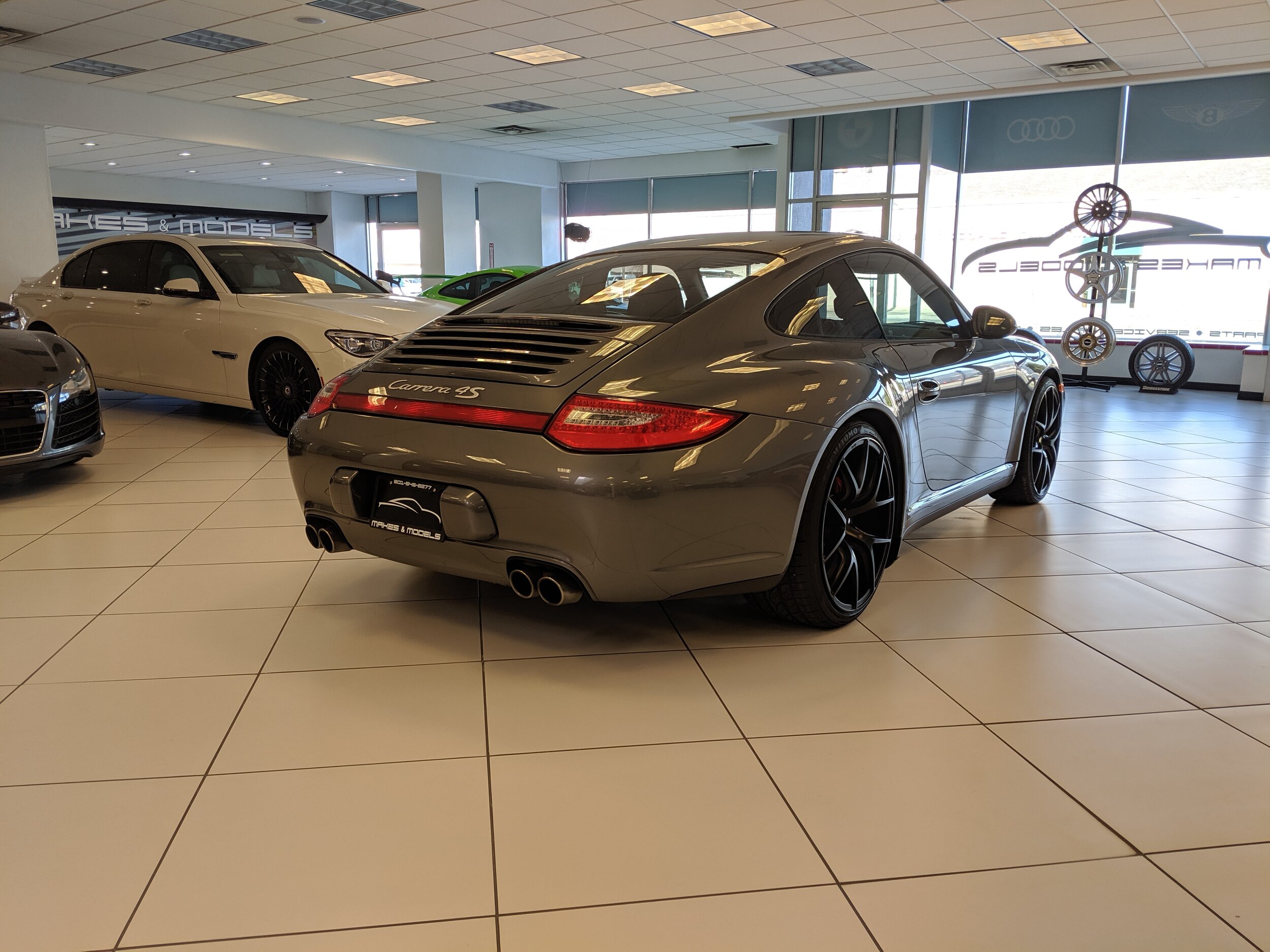 2011 Porsche C4S
2011 Porsche C4S
59,135 Miles
WP0AB2A9XBS720453

This 2011 Porsche Carrera 4S Coupe in Meteor Grey Metallic with Dark Grey Natural Leather interior has great mileage and is aggressively priced. Starting in the front, this vehicle is optioned with day time running lights and Bi-Xexon headlights, much safer that halogens. Under the hood there is plenty of storage for luggage. For wheels, this car is optioned with big 20" Staggered Zito wheels, with summer tires that all have 7/32 tread left. The C4S has wider fenders giving the car a more aggressive look. Exterior paint is in great condition with little chips. as well as Paint protection on half the hood, the whole bumper and partial parts of the front and rear fenders.
Moving on to the interior options and specs. This has the instrument dials in black, BOSE surround sound system, Interior carbon package including the center console. Three spoke steering wheel, Paddle Shifts and Power seats with Driver Memory. The Interior condition is oprioned very well and is inn great condition.
For more information please fill out the form below!